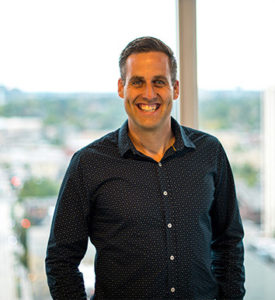 During this challenging time with Covid 19 a lot has changed in real estate. As families and individuals learn to cope with the new norm, new opportunities in the housing market will exist. The 2008 housing crisis set the foundation for a significant period of buying opportunity. In 2020 we are faced with great change again. While caring for our health and the health of others is paramount, being financially prepared and educated will prove very worthwhile. I encourage you to call today at 226 338 9038 to discuss how to be prepared as a seller and a buyer in this changing market. My personal experience from 2008 set the foundation for a career in property ownership. Call me today to discuss how this coming period of buying opportunity can lead to financial freedom. 
About Me:
When asked what has helped me be successful in real estate my answer is simple, "love of relationships". 
Renovating houses and income properties, finding dream homes and investing smartly has been my passion.
When I'm not working with clients
My modo is health and homes.  I enjoy teaching physical education and can be frequently seen both playing and coaching in a gym.  I mentor others in healthy living and connecting health and life to health in homes. I fortunate to have a close church community where I currently sit on the board as a trustee to caring for the church buildings.
Helping others empower themselves and expanding their goals helps drive my purpose.